Orthopedic Bed for Sasha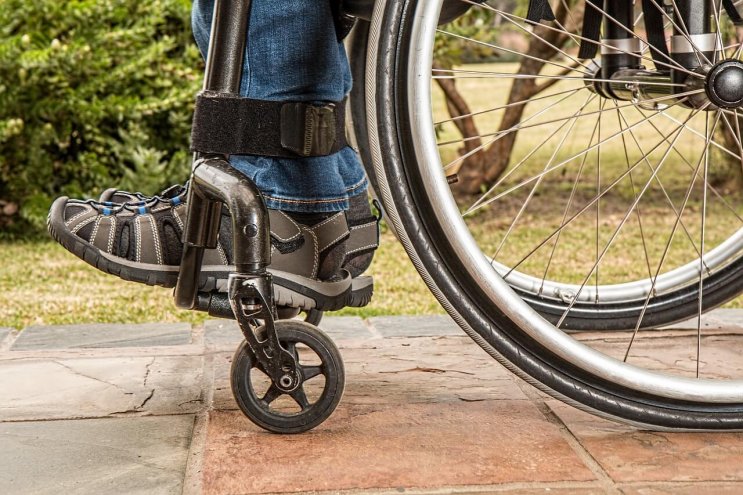 Total Cost - USD 1,313
Still Needed - USD 0
Funded - USD 1,313
39-year-old Sasha immigrated from Belarus in his twenties. Never did he imagine that he would be struck by advanced multiple sclerosis.
The disease has ravaged his body, confined him to a wheelchair, and made him dependent on his devoted wife,Tanya, for help with everything.
In addition to being Sasha's primary caregiver, Tanya also cares for their eight-month old son, who has developmental delays.
Because of her constant caregiver roles, Tanya has not been able to hold a job. The family is dependent on Sasha's government benefits and even with a budget and a modest life, there is still much that they cannot afford.
Sasha's doctors believe that he would benefit from an orthopedic bed. But his particular needs make the specific bed he requires well out of their financial range.
Share