Course tuition for Tovit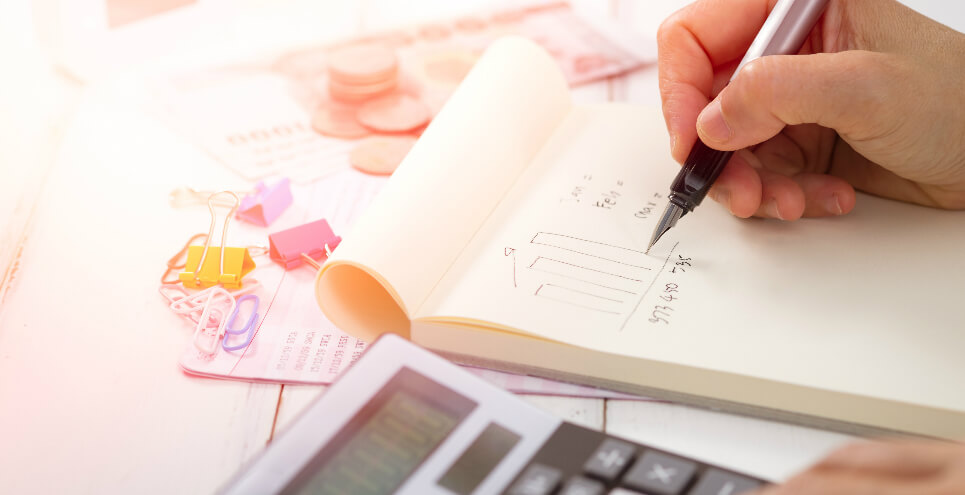 Total Cost - $ 781
Still Needed - $ -67
Funded - $ 848
Tovit, 20, is an impressive young woman who deserves our help.
One of 12 siblings, Tovit's home life is chaotic. Her father is unemployed, and her mother works as a teacher. A few of Tovit's siblings suffer from various physical and psychological issues, and there never seems to be enough money or attention to go around.
Tovit took it upon herself to begin building herself an independent life. She finished 12 years of schooling and decided to continue her education by taking a one-year course in Accounting. She worked odd jobs in order to pay for her studies, and now wants to continue her education.
Tovit would like to take a more focused course in Payroll Accounting. She believes that once accredited, she will be able to find a job, start earning a steady income and escape the cycle of poverty she was raised in.
It takes great determination to leave your comfort zone and pursue your dreams. Unfortunately, with all of her motivation, Tovit cannot afford the course tuition for this next stage. With a little bit of help though, she could be one step closer to a brighter future.
Share