Refrigerator for Rina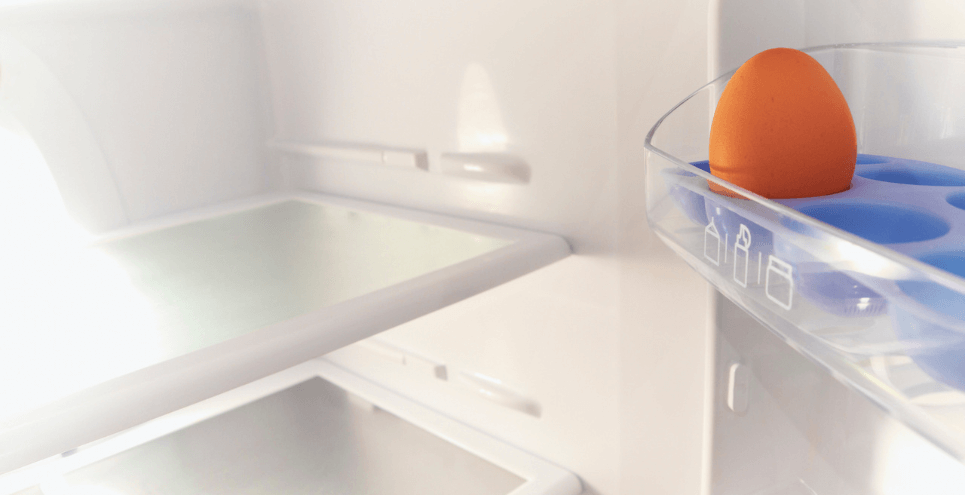 Total Cost - USD 590
Still Needed - USD -7
Funded - USD 597
Rina, 45, is divorced and has four children (ages 16-23); two are out of the house, one lives with her father and the youngest lives with Rina.
For years, Rina worked as a saleswoman. Her income was low, but she made every effort to support herself and her children. Unfortunately, due to medical issues, Rina had to quit her job last year. She fell into debt and struggled to make ends meet.
Rina is an upbeat and optimistic woman who wants to stand on her own two feet. She has now started working as a customer service representative, a job that is less physical enabling her to succeed despite her medical issues.
Recently, Rina's refrigerator broke, and she cannot afford to replace it. Needless to say, she cannot continue this way and needs our immediate help.
Share