Tuition for Keren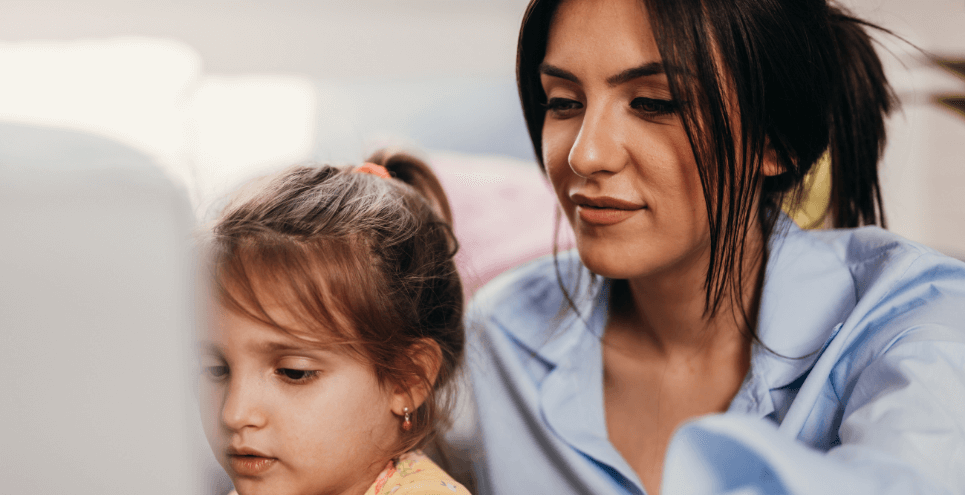 Total Cost - $ 1,447
Still Needed - $ 0
Funded - $ 1,447
Keren and Tomer's story is heartbreaking. Tomer, 42, completed 12 years of schooling and works as a car salesman. Keren, 39, immigrated to Israel at the age of 7. Her parents divorced and both of them have since died of cancer. Until a few years ago, Keren worked as a real estate agent.
Keren and Tomer have two young children, ages 4.5 and 8.5. Their oldest son, Gabi, passed away four years ago at the age of 8 after a battle with cancer. When Gabi was diagnosed, Keren stopped working in order to oversee his care. In addition to his treatments, Gabi underwent two emergency operations – one in Israel and one abroad (the entire family relocated for three months at the time). Needless to say, as their income dropped, their expenses skyrocketed.
The couple took out loans and fell into debt.
After Gabi passed away, Keren and Tomer struggled deeply – both emotionally and financially. The crisis put a huge strain on their marriage which almost collapsed.
Social services became aware of the family's situation and stepped in to help however they could. In addition to financial help, they got Keren involved in a program aimed at helping women use their education and skills in order to rejoin the workforce.
Keren found a job at El Al, working as a ground stewardess and helping disabled and chronically ill passengers. While she loved working for the airline, the emotional toll was too great, and she had to resign her position. Unfortunately, the company had nothing else to offer her. This all happened just as the Corona crisis hit, and Keren was unable to find another job. She began collecting unemployment benefits.
With the encouragement of her social worker, Keren decided to pursue an academic degree in Criminology. She is also studying to earn a teaching certificate. Until now, the couple has never asked for help. Keren has managed to pay her first two years of tuition but cannot manage the third and final year.
Keren is a smart, motivated and upbeat woman. She has faced the worst life has to offer and is determined to move forward. If she could get help finishing her degree, there is no doubt that she will find the power to rebuild her life.
Share