Beds for Nomi and Eli's children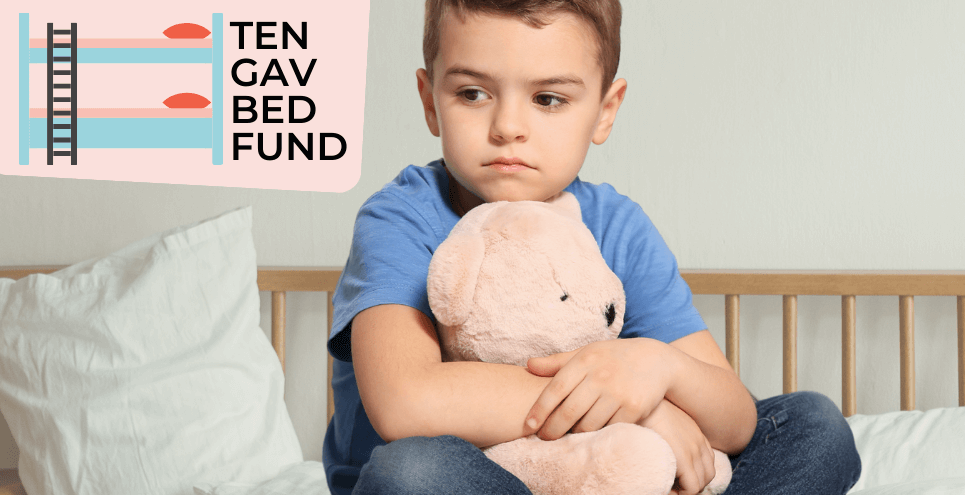 Total Cost - USD 1,004
Still Needed - USD 0
Funded - USD 1,004
Nomi, 27, and Eli, 31, desperately need our help. Both of them suffer from serious health issues; Nomi has chronic joint disease and Eli has diabetes.
Eli works long hours in a nursing home and puts in more hours in the evenings as a cleaner. Unfortunately, due to her physical condition, Nomi cannot work outside of the home; she receives a partial disability stipend each month. Neither of their families can help them financially.
Two of the couple's five children learn in special ed schools; one of them receives a monthly disability stipend that helps cover his various needs, such as medication and therapy. Needless to say, Nomi and Éli's monthly expenses far outweigh their income.
While most of the family's furnishings are old and basic, their most desperate need are new beds. Currently, the children are sleeping on old, unsteady second-hand beds with torn mattresses.
If we could help Nomi and Eli with two pull-out beds, their is no doubt their children's quality of life would greatly improve.
Share