Bed for Keren's son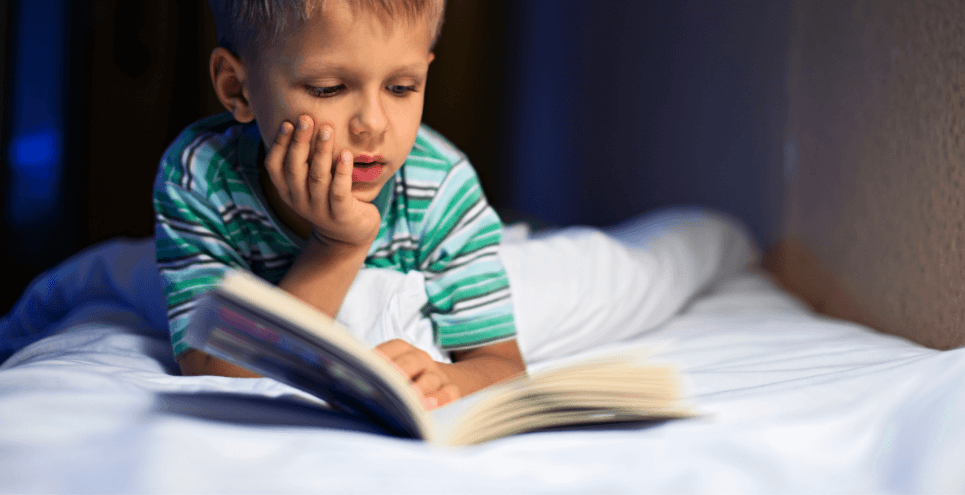 Total Cost - $ 561
Still Needed - $ 0
Funded - $ 561
Keren, 27, has had a difficult life. She is divorced and raising two young children on her own. She was married to her oldest son's father but discovered he was a drug addict, and the marriage ended in divorce. Her ex-husband has no contact with their son, aged 6, and he pays no child support. Her baby, born from a subsequent relationship, is now 8 months old.
Keren was brought up in a dysfunctional family and was considered an at-risk youth. She was also diagnosed with ADD at a young age.
Though Keren has held various jobs over the years, she hasn't returned to work since her baby was born. She currently supports herself and her children on a small monthly government stipend.
Recently, Keren has started attending a social services program that aims to help women understand their rights, learn how to manage a household and balance a budget, and build their self-confidence and sense of independence. Keren is truly hoping to turn her life around.
In the meantime, Keren has been sharing one bedroom with both of her children. Now that her son is six years old, she has cordoned off a piece of the living room for him. Unfortunately, however, he doesn't have a proper sized bed, and Keren cannot afford to buy him one.
Share