Bed for Elsa's children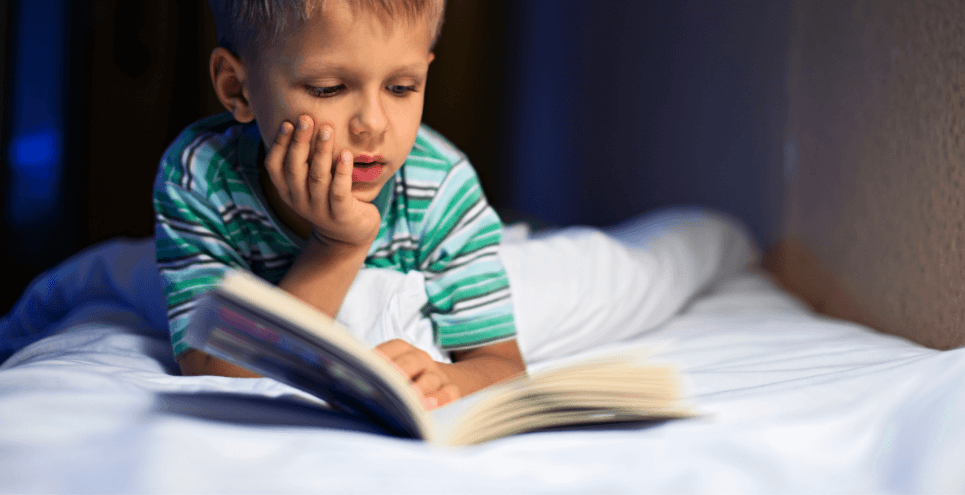 Total Cost - USD 927
Still Needed - USD 0
Funded - USD 927
Elsa, 34, is facing difficult times. Divorced, she is raising three children, ages 2-15, on her own. Elsa's ex-husband has no contact with the family and pays no child support.
Until recently, Elsa worked as an aide to the elderly. In June, she had to take sick leave due to a hand injury that made it impossible for her to work. Two weeks after returning to work, the second Corona lockdown hit, and Elsa was laid off.
At the moment, Elsa is supporting herself and her three children on government stipends. She cannot even look for work now as she is home with her children whose schools are closed.
Elsa is a determined, motivated young woman who will no doubt get back on her feet. At the moment, though, her two younger children are sharing a bed with her. She simply cannot afford to buy them a bed. A good night's sleep for all of them would be of tremendous value during this challenging time.
Share