Bed for Benny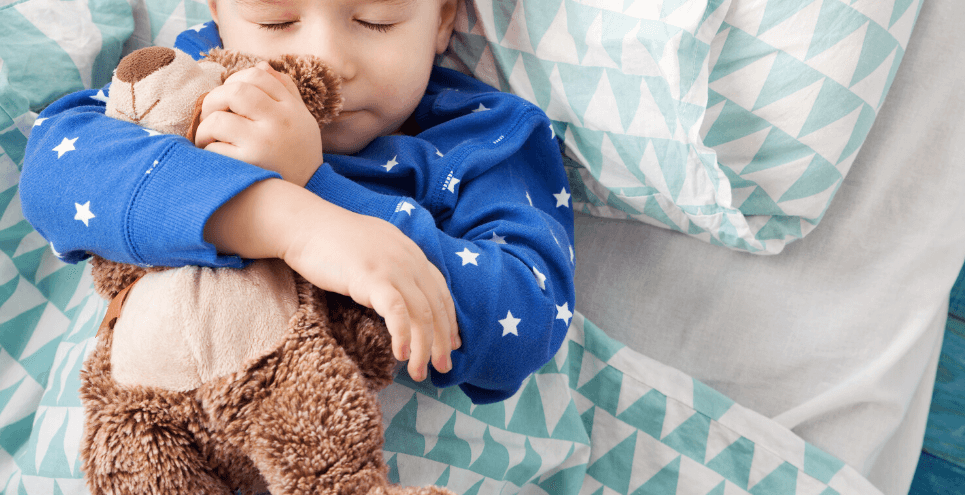 Total Cost - $ 522
Still Needed - $ -3
Funded - $ 526
Benny, just five years old, has gotten a rough start in life. Benny's mom is an addict and sole custody was recently awarded to Benny's father, Chaim.
Father and son are currently undergoing therapy provided by social services in order to learn how to function as a family.
Chaim is on disability and cannot work. The two survive on his government stipend.
Chaim is determined to give his young son a good life. Benny is currently sleeping on a toddler bed that is too small for him. Chaim cannot afford to buy him a new one but knows how important a good night's sleep is to Benny's healthy development.
Share